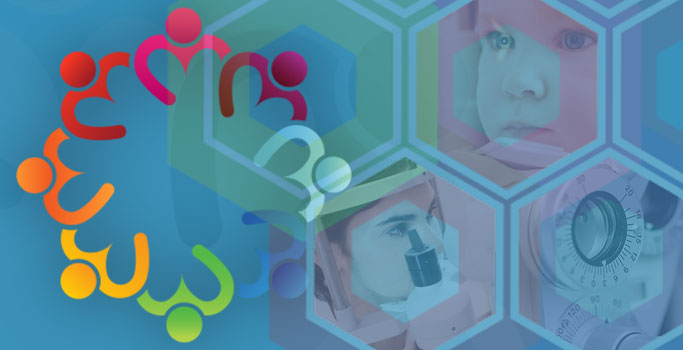 Greater Manchester East LOC Committee
Committee members are elected for a three year term at an AGM of optometrists, with one third of the members being elected each year. The committee comprises a mix of local contractors and performers. Further members may be co-opted. As the committee was newly formed in May 2018, with a complete new committee one third of the members will retire after 1 year and another third after 2 years.

Any optometrist in the area who would like to attend committee meetings is most welcome and should contact the Chairman. For other enquiries contact the administrator or your locality lead (see below).
---
Current Committee