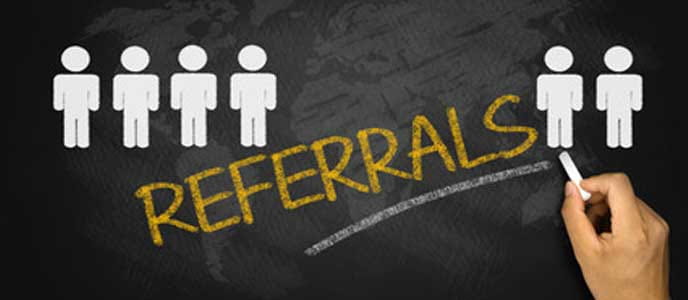 GP Surgery Search
This search enables you to find the CCG area for the patient's surgery if they are outside your area. Use the search box below to find which CCG area protocols to follow and then consult that area's referral page via the referrals menu.
Use the Keyword Search to search for the surgery name, or for the village, town or city to find all the practices in that area. Or enter a postcode including any spaces within the postcode, in the box below.
Search for GP Surgeries within your area
Please fill in the Form below to view the map of local surgeries in your area.