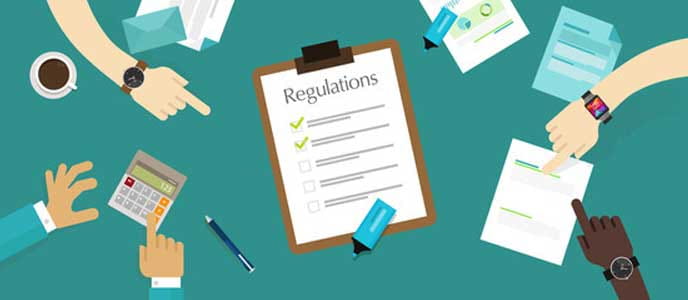 GOS Contract Compliance
All the information you need on complying with your contract or meeting the requirements for the provision of enhanced services can be found in Quality in Optometry:
Learn More
a toolkit for clinical governance in optometric practice
---
Documents you may require:
Local Documents:
National documents available from Quality in Optometry:
Chaperone Policy: QiO GOS Section 12.8
Lone Working: QiO GOS Section 12.7
Waiting Room Notice: QiO GOS Sections 17.1 & 17.2
Safeguarding: QiO GOS Section 12.6
---
Complaints
Complaints which cannot be resolved should go via the national process to:

---
By post
NHS England,
PO Box 16738, Redditch, B97 9PT.
---
By email
Add 'For the attention of the complaints manager' in the subject line.

Send Mail Email NHS complaints
---
By telephone
Phone
Tel: 0300 311 2233
(Monday to Friday 8am to 6pm, excluding English Bank Holidays)
There is more information on the NHS England website at:
Learn More
NHS complaints
There is also information on the NHS choices website on complaints.
---