Keep upto date
The Confederation website provides information to optical practitioners, GPs and patients on referral pathways, local services and a range of eye conditions.
Optical practitioners
and contractors
Sign up to receive
information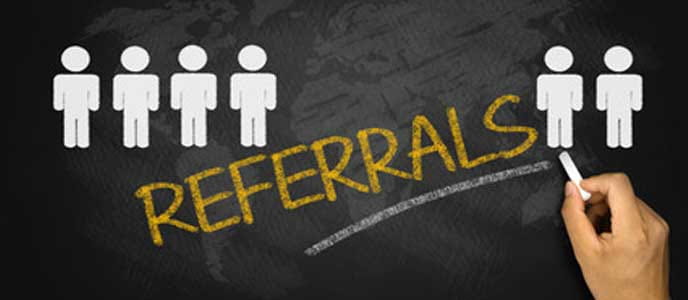 Stockport Referrals
Opera Electronic Referral System

All referrals by practitioners within Greater Manchester for a patient with a Greater Manchester GP should be made through the Opera electronic referral platform. This will route the referral appropriately and also enables patient demographic and GP look-up.
The referral information below is for information and for the use of practitioners outside Greater Manchester who have a GM patient, or for practitioners within GM only if Opera is unavailable for some reason.
Practices outside the GM border that see GM Patients can register for the Opera GOS18 function. Where Opera is already used for extended services this will be an easy addition.
You can find information on the urgency of referrals in Greater Manchester here:
Download pdf Guidance on the Urgency of Referrals in GM

This page provides referral details for patients registered with a GP in Stockport CCG. For patients outside this area, use the GP search to find which CCG area protocols to follow and then consult that area's referral page
Contact details for Optegra and SpaMedica can be found here/h4>.
Click on the headings below for more information.