Optical practitioners
and contractors
Sign up to receive information by email
Interested in Enhanced Services?
Information on how to get involved as a practice or practitioner: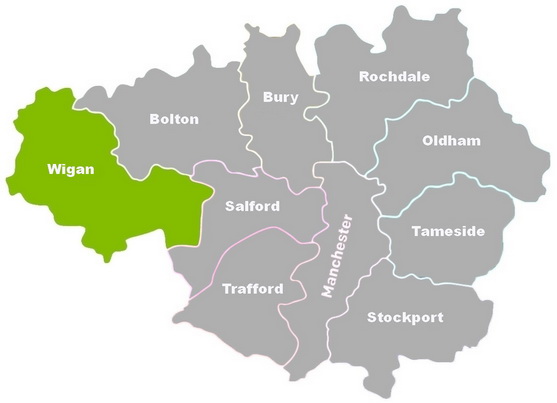 Welcome to Ashton, Leigh and Wigan LOC
Ashton Leigh and Wigan LOC - linked to the Wigan Borough Clinical Commissioning Group (WBCCG) - represents all optometrists and optical contractors who practice in area of the WBCCG . The Committee works with the WBCCG on locally commissioned community optical services. We also liaise with NHS England, Primary Care Support England (PCSE) and Greater Manchester Area Team on issues relating to GOS sight tests, GOS regulations and terms of service.
We also have input in the Local Eye Health Network (LEHN), the Confederation of Greater Manchester LOCs and the Greater Manchester Primary Eyecare Company.