Keep upto date
The Confederation website provides information to optical practitioners, GPs and patients on referral pathways, local services and a range of eye conditions.
Optical practitioners
and contractors
Sign up to receive
information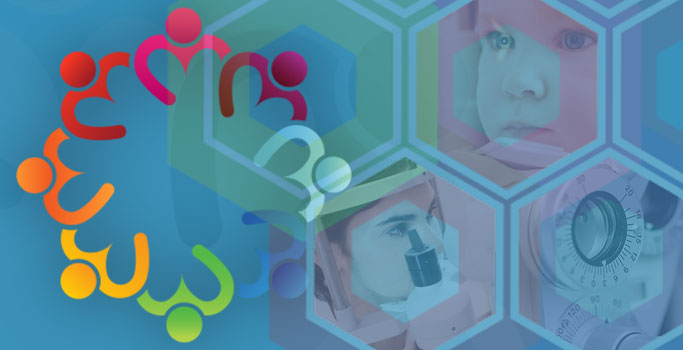 Bolton Extended Primary Eyecare Services
---
Urgent Eye Conditions Service (CUES)
If your practice does not participate in this service, then eye problems such as:
• Red or painful eye or eyelids
• Recently occurring flashes and floaters
• Recent and sudden loss of vision
• Foreign body in the eye
should be referred to one of the CUES accredited optometry practices.
Full details and a practice search are available on the Primary Eyecare Services website CUES page here
---
Direct Access Cataract Referrals
Accreditation is required and is provided by the Royal Bolton Hospital. Please contact the LOC for more information.
---
Post Operative Cataract Assessment
Under this arrangement the optometrist performs the final check-up after cataract surgery with reporting through Opera.
A list of practices is available here:
Learn More Find a Practice
Accreditation is required and is provided by WOPEC online distance learning. Please contact us for more information.
---
Glaucoma Repeat Readings Service
If you have a patient with raised pressure only, and you do not take part on the extended service, you must refer them to a participating optometrist for further assessment. You can find participating practices on the following website. Ask the patient where they wish to go and ensure they know. Use a referral letter and provide full details as you would for a GP referral.
Learn More Glaucoma Repeat Measures:
Learn More Find a practice
---
Learning Disabilities
For information on the Learning Disabilities service and pathway, see the website here:
Learn More Patients with Learning Disabilities
---
CHET (Childrens Hospital Eyecare Team)
It was the hospital's wish that children with simple refractive problems and those being discharged from the care of the hospital were readily able to access optometrists with experience in dealing with the demands of paediatric optometry. CHET is a group of optometrists in the community who have been accredited by the hospital to deal with such cases. Optometrists receive referrals from Orthoptists following a failed vision screening of a child where the vision is reduced but the same in both eyes. Optometrists also receive referrals of children discharged from the care of the hospital.
If you wish to become involved with CHET please contact a member of the LOC committee. Accreditation involves a full day at the eye unit taking part and sitting in on both optometry and orthoptic clinics for children.
Download CHET Scheme.pdf