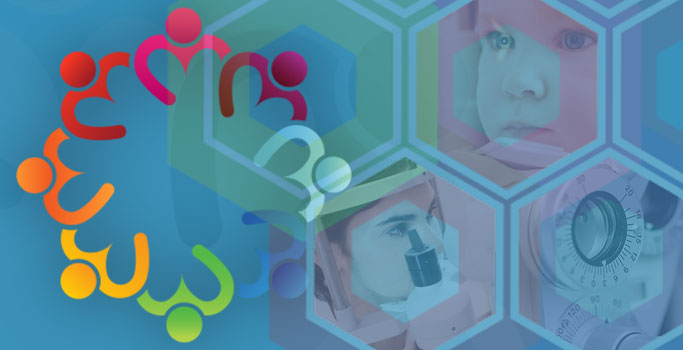 More information about Salford & Trafford LOC
The committee works with the CCG on issues relating to NHS Optometric services. Members of the committee consist of Optometrists Salford and Trafford areas.
An example of the model LOC constitution is available here:

Download PDF LOC Model Constitution Nov 2016.pdf
If you are a local Contractor or Performer then you can contact the LOC at the following address.
Contact Salford & Trafford LOC - Send Email
To receive information register for the mailing list on this website.