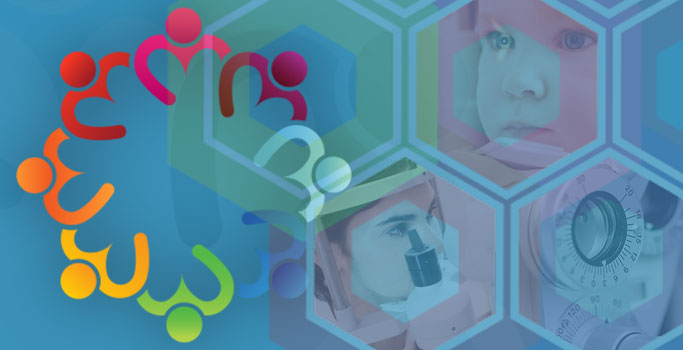 Local Information for Patients in Manchester
Information leaflets on many eye conditions can be found on the leaflets page:
Learn More
patient information leaflets
---
CUES (Urgent/acute eye problem service)
If you have an eye problems such as:
• Red or painful eye or eyelids
• Recently occurring flashes and floaters
• Recent and sudden loss of vision
• Foreign body in the eye
you can contact one of the CUES accredited optometry practices.
Practice Search Vist the PES website for more information
---
Stop before the Op
Patients are advised to stop smoking before any operation. There is a very informative website which explains the reasons why and also a YouTube video on the subject.
Learn More
Stop before the Op!
---
Screening for Diabetic Eye Disease
In South Manchester this service is provided by certain optical practices.
You will be sent a list of practices when you are notified by the NHS that your screening is due.